SOLUTIONS TO YOUR ENVIRONMENTAL NEEDS
ICON is an environmental consultancy firm specializing in site assessment and remediation.
ICON Environmental Services, Inc. was founded in 1994 by a team of senior environmental professionals with over 50 years of combined experience in the gulf coast and northeastern regions of the United States. The character of our small business evolved from a blend of the geologic expertise of our founding partners. The company's growth can be attributed to the active participation from all its employees. Our talented staff include engineers, geologists, environmental scientists, CADD specialists, field technicians, and administrative personnel. Ideas sourced from our creative and innovative-minded employees are integrated into our work plans to develop cost-effective and practical solutions to our jobs. This total staff approach enables ICON to efficiently handle a variety of projects.
While our offices are based along the banks of the Mississippi River in the greater Baton Rouge area, we operate across the entirety of Louisiana with additional projects in MS, AR, & FL.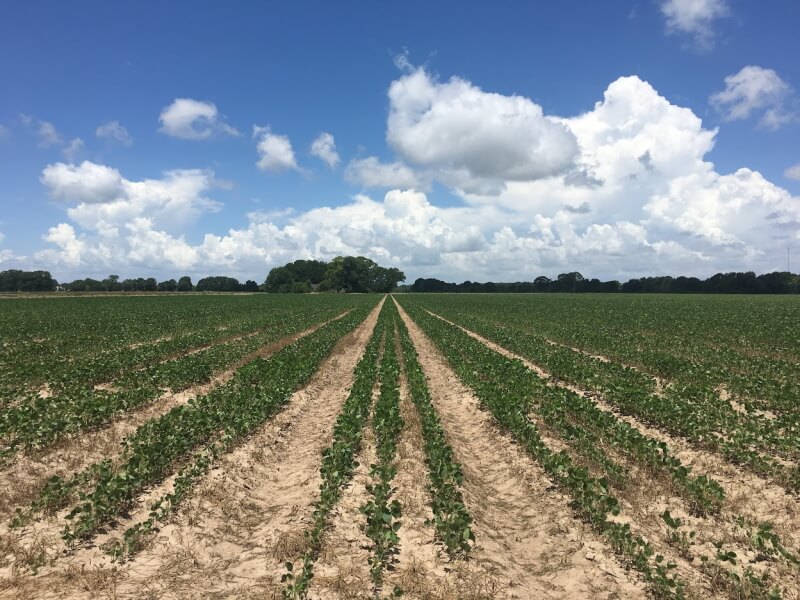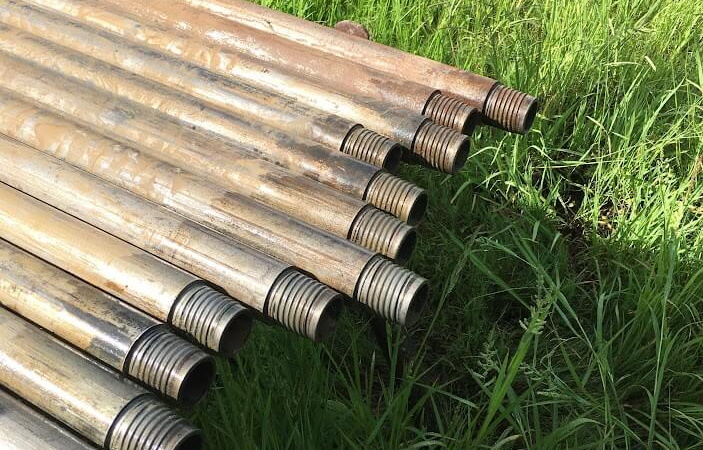 Our staff are highly experienced and adhere to high levels of technical standards. All field practices are performed with strict accordance to standard operating procedures and documentation. Every professional document is subject to intensive peer review and quality control. ICON takes pride in the technical product that we produce for our clients.
Our technological resources include fully integrated and networked computer systems, innovative and patented groundwater sampling tools, a borehole geophysical logging unit with a suite of logging tools, surface geophysical survey units, a drill rig, multiple "direct push" technology rigs, multiple "direct push" conductivity probes, boats, ATVs, and a full suite of in-house industry standard sampling tools and equipment. We offer competent expertise in a variety of environmental disciplines.
R We are committed to the highest quality product, responsive services, and client satisfaction at a very competitive cost.
R We are in the business of finding and implementing solutions to meet your needs.
R We provide a unique and personal approach to each project and feel our product standards are among the best in the industry.
(RAC) Underground Storage Tank Contamination Assessment & Remediation
Subsurface Contamination Assessment and Remediation
Borehole Geophysics and Monitor Well Integrity Surveys
Environmental Site Assessments
Groundwater Monitoring and Reporting
Facility Planning and Document Production
Risk Characterization, Exposure, and Toxicity Assessment
Surface Geophysical Surveys